"Daddy, do you want to go and jump in the ocean?"
"Hope its the middle of February, that water is freezing!"
"Please, Daddy?"
"PLEASE?"
"Ok…" [in a dad's-not-convinced-she's-really-going-to-do-it-tone.]
And so they walk towards the water that shimmers so well this time of day.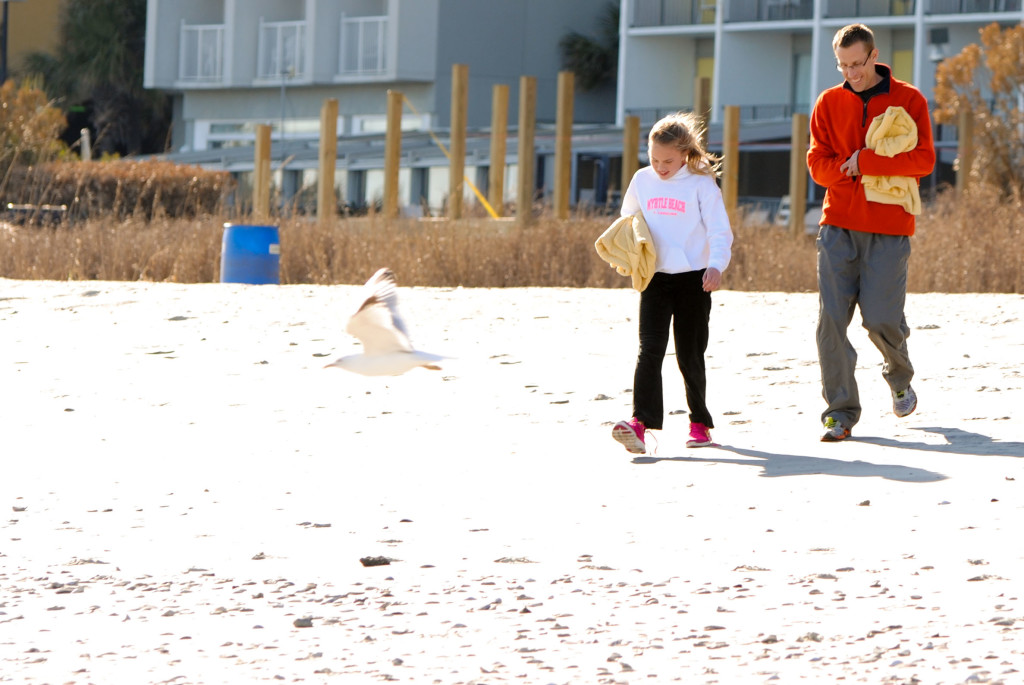 "Ready?"
"Hope, its so cold."
"Daddy! I'm out here, come ON."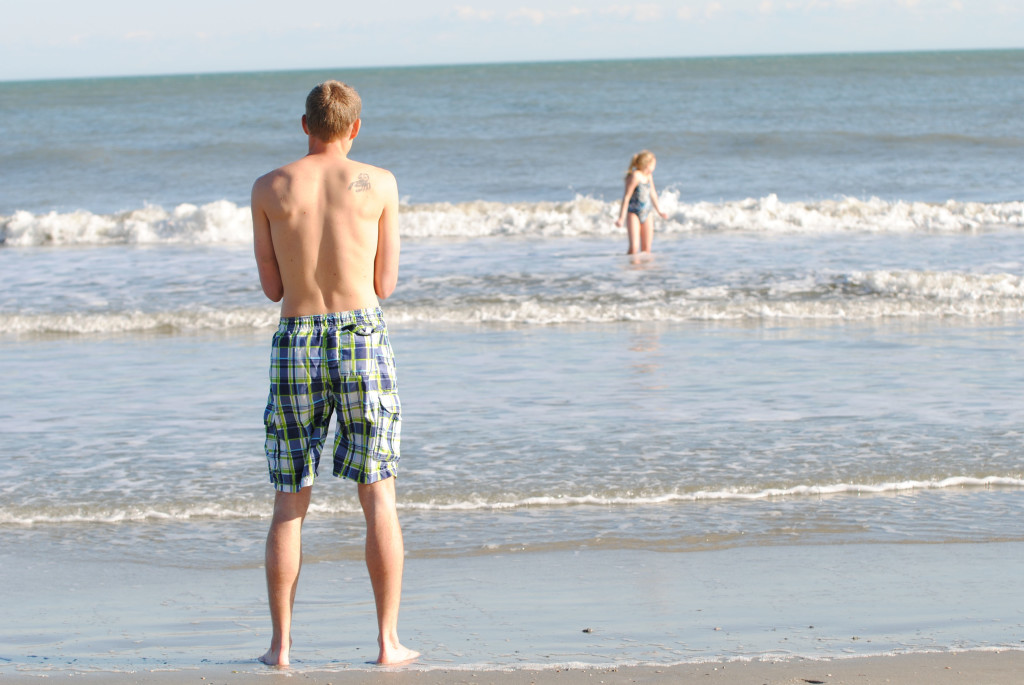 "Agh, Hope. It's COLD."
I stood on the shore line snapping my camera, capturing what I thought was just a hysterical moment. But it ended up being incredibly inspiring…
The look on her face when she jumped in the water. 
The way he hesitated to go in. 
The gasps for air after diving in. 
The rush of excitement & pride as they ran out of the bone-chilling water. 
It made me pause, right there on that shore line. And I thought of how I wished I had the guts to jump into so many things like freezing, cold oceans.
I've wrestled with these types of feelings before. And I love them. Because they mean there's an upward call I need to hear. A call to jump to a level that's not attainable in my own strength.
When we jump, His spirit take us deeper; the places the air feels thin and the water so cold.
When we jump, we live and we know we really lived.
When we jump, we understand all that is really in us; the Power of the One who makes this whole gig possible.
When was the last time a jump took your breath away? Maybe its time to jump…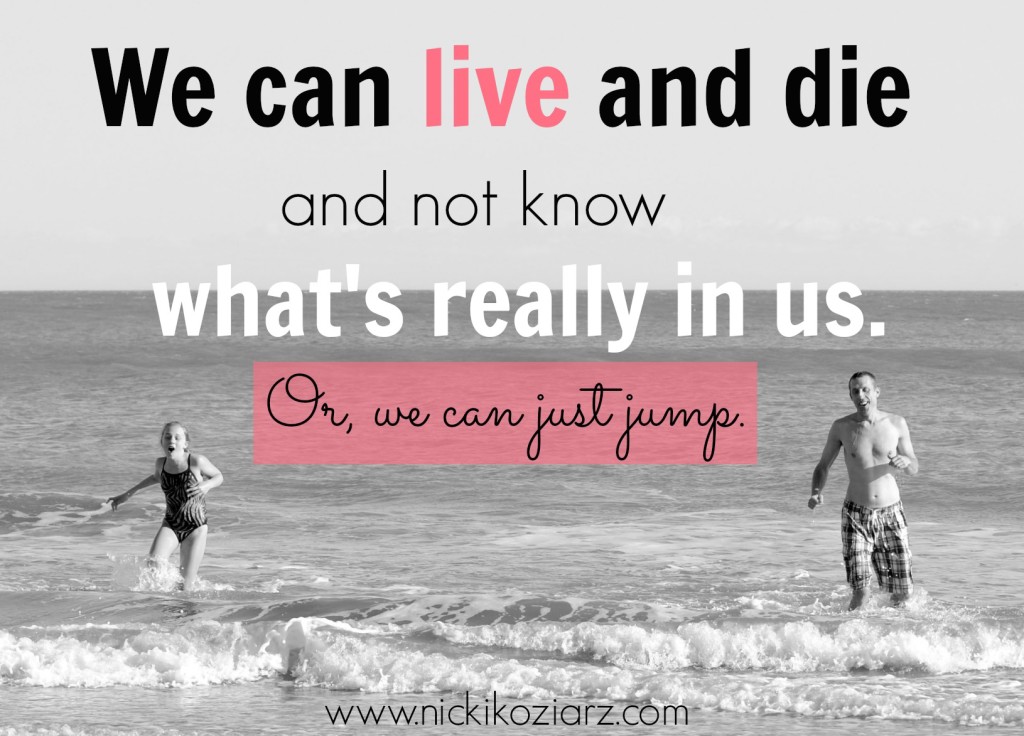 Congratulations to Susan Gruener, you are the winner of the two, A Confident Heart Devotional books! I'll be in touch soon. 🙂