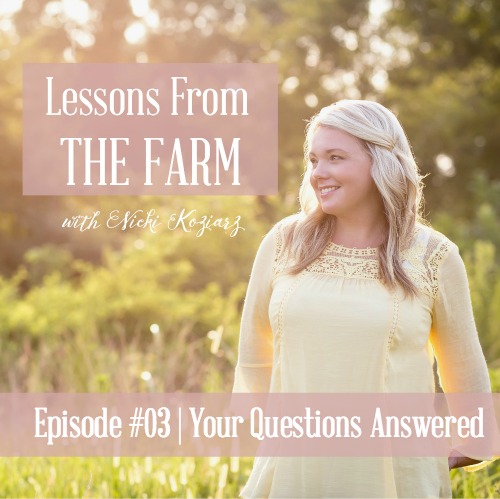 How do you deal with domineering relationships? What do you do if your child comes to you and tells you they're gay? And what's the worst advice I ever got?
All of this and more on episode three of the podcast.
Click play to listen in or subscribe on iTunes!
(You might have to click play a couple of times to get it to work, some of you have been having issues, so sorry about that!)
At the end of this podcast, I shared a very personal update. I'll be back in a few weeks, stronger and better than ever. Love you, friends. See you soon.