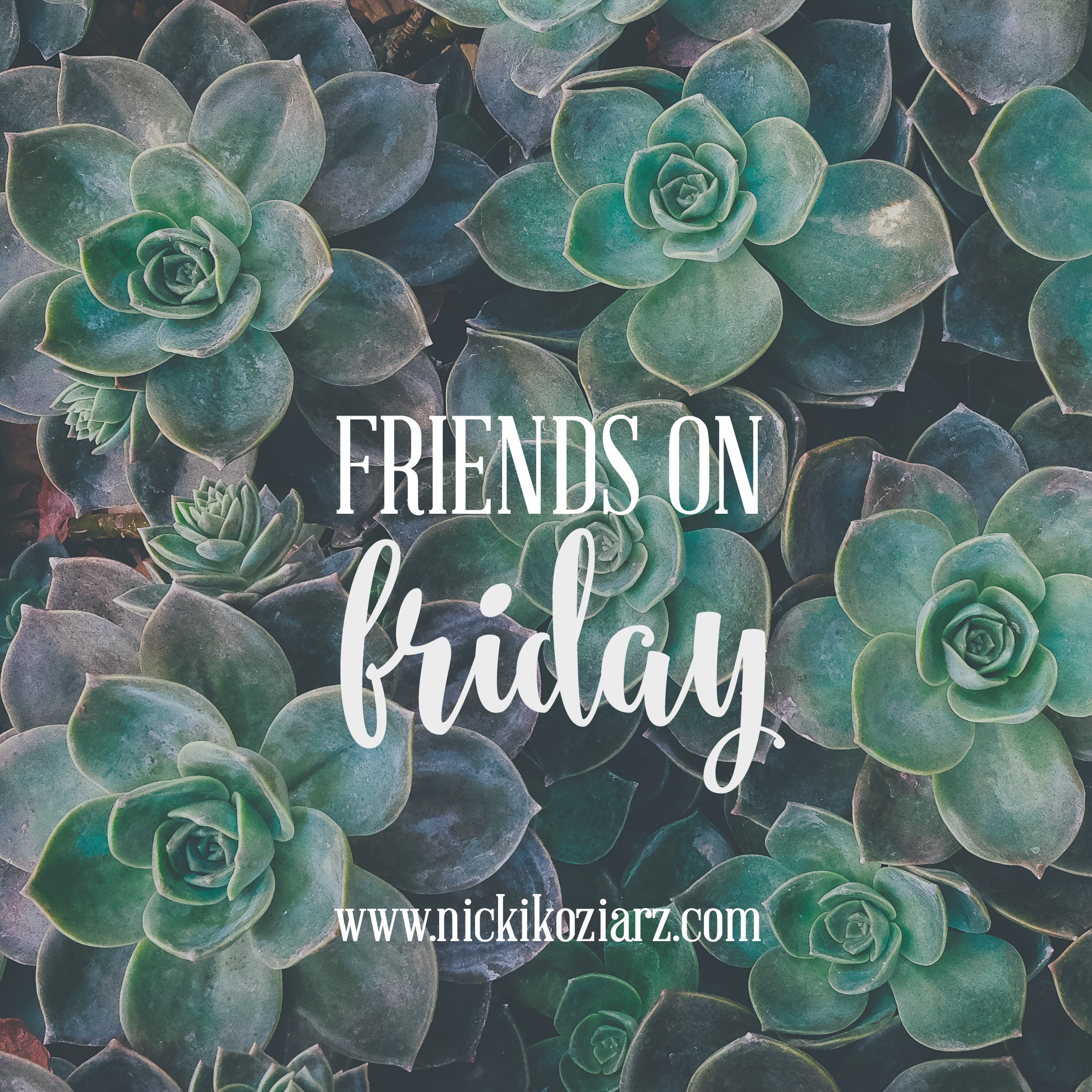 You guys. Whoa.
This day has been like a mini tornado. Happy Friday! Even if it is the last hours of the day. I'm SOOOOO excited to introduce you to my friend Tara today. She has got a powerful message for us and hello … she's giving away an iTunes gift card!! Woo hoo!!
Meet the lovely Tara …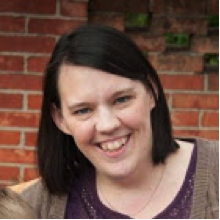 Two inches.
I have spent years of my marriage fighting battles over issues as insignificant as two inches.
Recently, I asked my husband to hang two small art pieces in our kitchen.
The first miracle is that he did it the very next morning. (If you're married you know what I'm talking about, right?) 😉
As he carefully measured and nailed into the wall I didn't stand over him. I trusted him to do the task.
But, when he called me to come into the kitchen to look at his work I realized that he had done it all wrong.
All.
Wrong.
And I told him so in a very nice way.
(God is still so working on me!)
It just looked all wrong. I launched into my carefully constructed, clearly correct arguments based on my years of research and study through Pinterest, HGTV, and design magazines.
Trying to collect myself, with a deep breath, I say: "That's not how the magazines say to do it."
He says: "I'm not a magazine."
I say: "Clearly. You're wrong."
And then, thankfully, the Holy Spirit interrupts my script.
Holy Spirit: "It's just a tiny little picture and it's just two inches."
Me: "But it's wrong!!!!!"
Holy Spirit: "But it's ok! Let it go!!"
Me: "Humph! Whatever!"
I allow the Holy Spirit to shut me up but that doesn't stop me from making a plan of my own. I'll be quiet now but the next time my husband is out of the house I'll just fix it myself.
How easily I fall back into my old habits of pride and self-sufficiency!
I pray Psalm 129:23: Search me, O God, and know my heart! Try me and know my thoughts!
Moments later, as I am still silently fuming, from the kitchen my husband says: "Come in here and show me where you want this."
This is nothing short of a miracle.
It wasn't that long ago that two inches would have been the impetus for a battle that would have lasted days. Days in which anger, bitterness, and resentment boil and fester within our hearts. Neither of us giving in, neither giving an inch. Instead, giving that inch to the enemy, just enough for him to take a mile of our thoughts: "My spouse doesn't care about what I want. He(She) doesn't care about me. He's(She's) never really loved me."
It is so easy for us to go back there because that is where we lived for many years.
But, thank God, we don't live there anymore.
Jesus is now in our home and in our hearts. Because of Him we are now able to allow one another second chances.We are learning to extend to one another the grace, mercy, and forgiveness that has been given to us.
One of the verses that God has brought to mind many times in my marriage is Philippians 4:8
Finally, brothers and sisters, whatever is true, whatever is noble, whatever is right, whatever is pure, whatever is lovely, whatever is admirable–if anything is excellent or praiseworthy–think about such things.
In the coming year I want to make more of an effort to let my husband know how much I love and appreciate him.
How about you? If you're married, what is something admirable, excellent, or praiseworthy about your husband?
And if you aren't married, go on and give yourself a shout-out. What is something true, noble, or lovely about you?
Sisters, let us think about such things.
I would love to give you a date night with your hubby, but if you're like my husband and me, acquiring a babysitter for date night can often prove difficult. So how about a date night at home? You can use this $25 itunes gift card to purchase music you both love, maybe a movie you didn't make it to the theatre to see, or you can catch up on the latest season of your favorite TV show. Everyone who leaves a comment on this post will be entered to win! We will contact you on Monday via email if you are the winner!!
Hope you enjoy your date!
Connect with Tara by visiting her here:
Website: http://storyofmyheart.org/
Facebook: https://www.facebook.com/Storyofmyheart2225/
Instagram: https://www.instagram.com/storyofmyheart2225/