I don't ever want to forget this day … March 1, 2016.
It's the day 5 Habits of a Woman Who Doesn't Quit officially launched it's way into the world. I had all the nerves, all the excitement and all anxiety a first time author would have for launch day.
But this day … it was an Ephesians 3:20 kinda day.
Now to him who is able to do immeasurably more than all we ask or imagine, according to his power that is at work within us … 
My morning was pretty low-key.
I spent it with my middle daughter, HopeAnn, making Cake Pops for the book signing celebration that night. Yes, I totally let her skip school. A girl only releases her first book once!
Of course, I checked Amazon a few times to see what the "numbers" were doing. And when the book had that little orange banner next to it … I TOTALLY GEEKED OUT.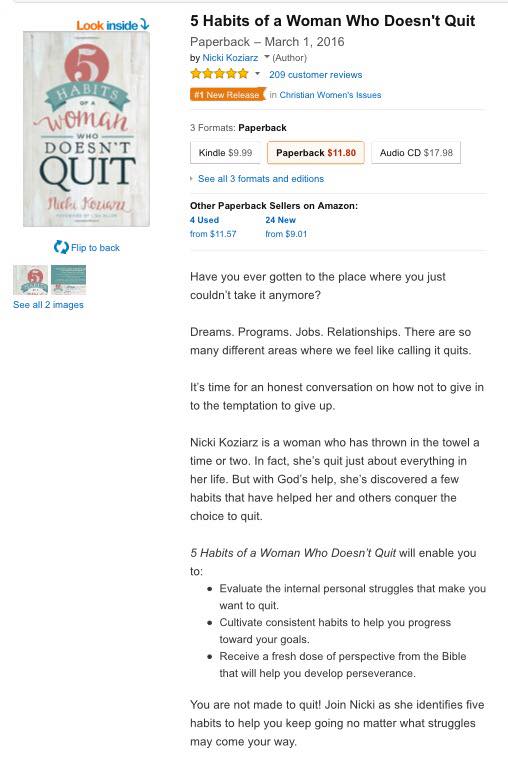 Then, that afternoon we headed to Barnes and Noble to do a little Periscope of seeing the book in the store on release day! That was so much fun and we had all the stares. I even signed all the books they had so if you head to the B&N in Pineville, NC there might still be a few signed copies left!
You can watch the replay of the Periscope by clicking here!
Then it was time to head to Lifeway to get ready to celebrate and sign books! I had no idea who would come, if anyone, you know besides my mom and dad. [wink]
But it was one of the greatest nights of my life.
People from all different walks of life came! We laughed, we hugged, we met for the first time. We cried and we just celebrated what God had done.
And we also took lot's of pictures!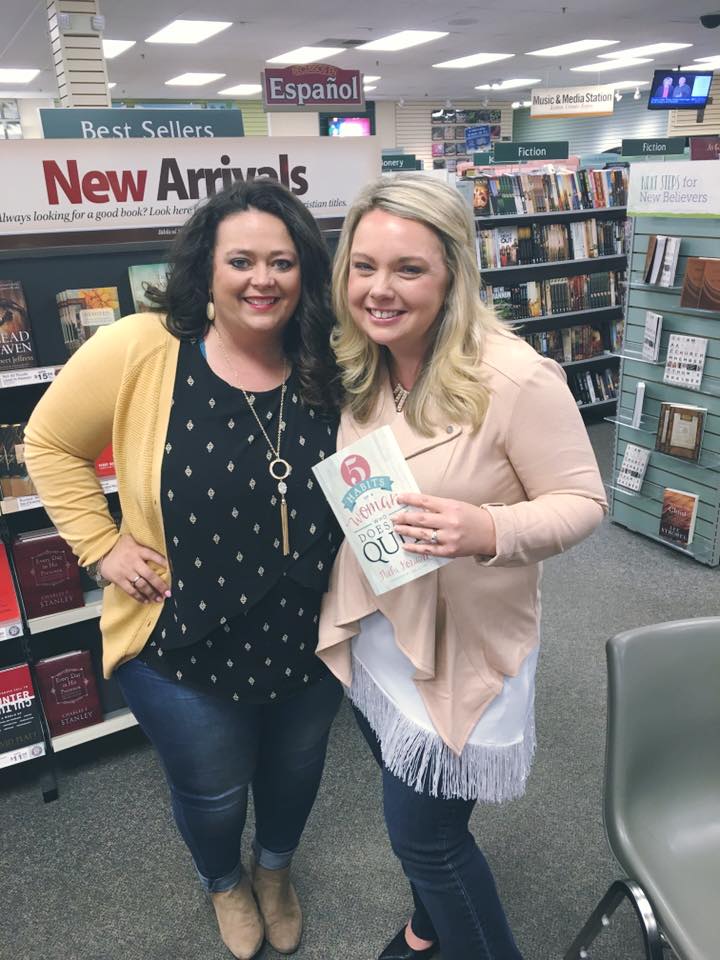 This was one of my FAVORITE moments. Someone asked Kennedy to sign their book! She was over-the-moon excited.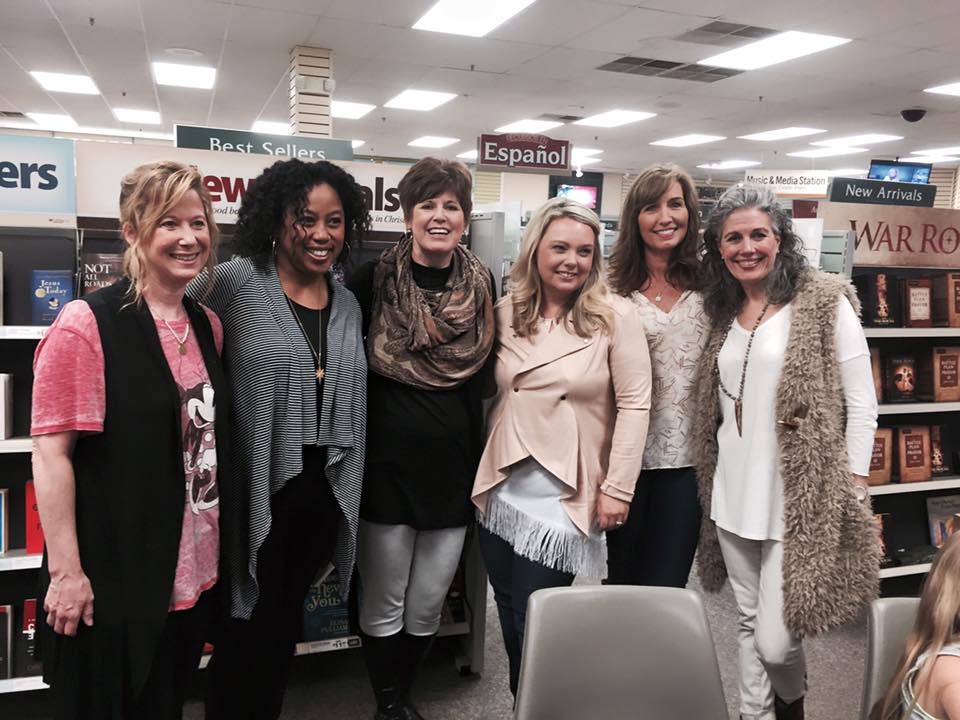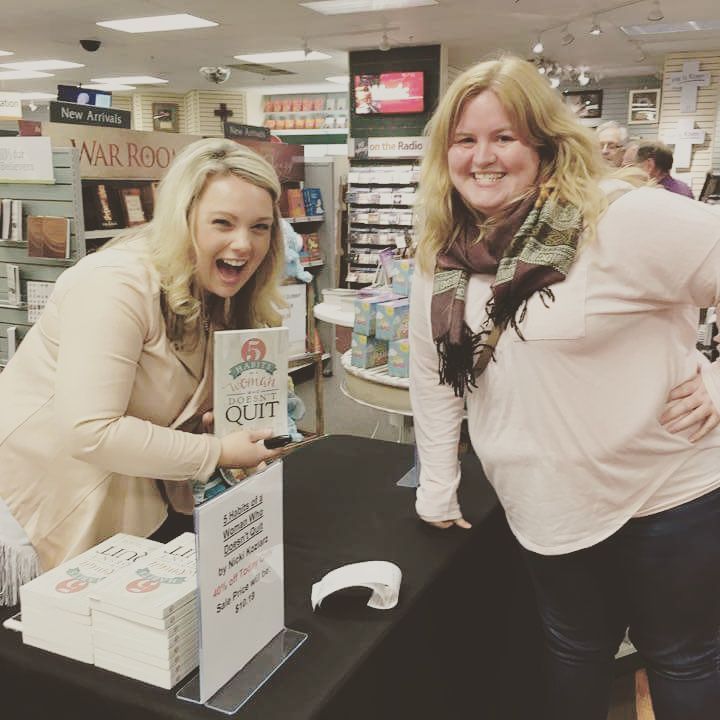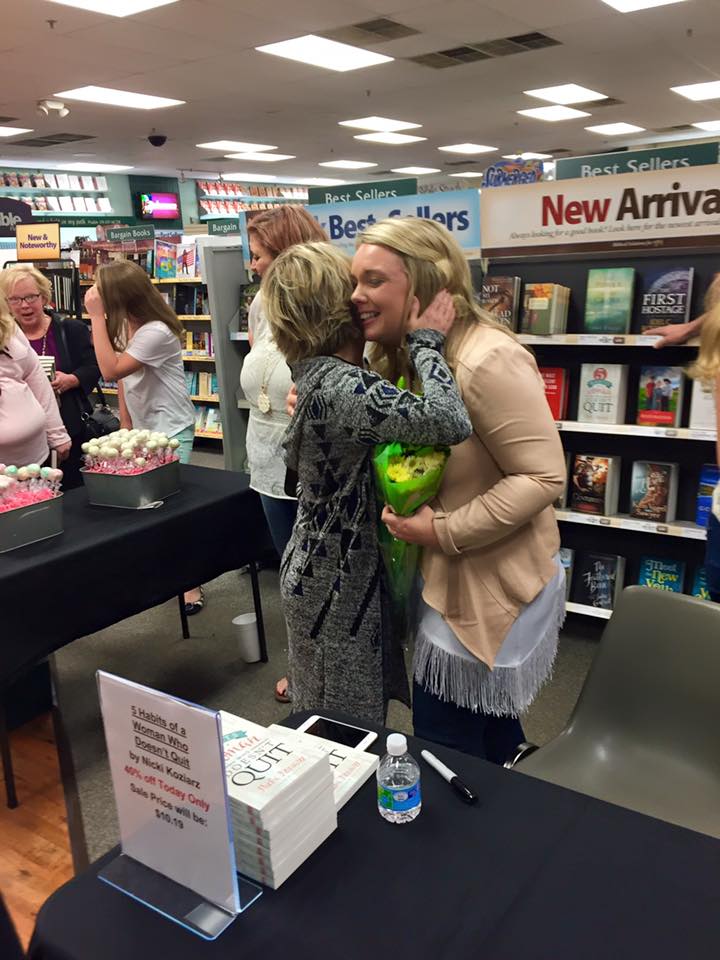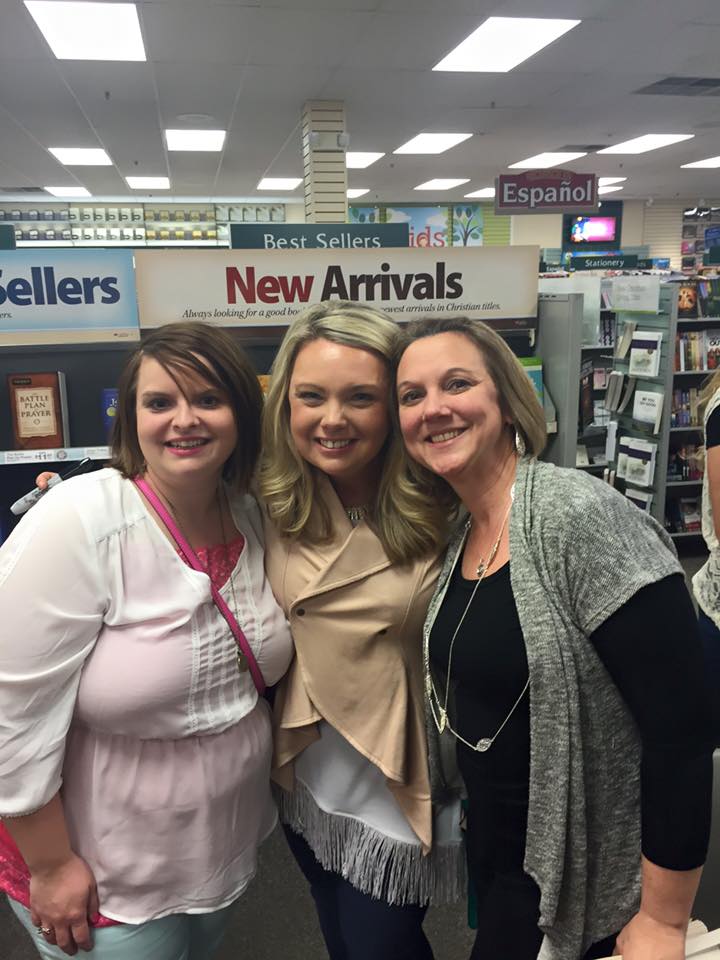 My mom and dad … I think I made them proud. xoxo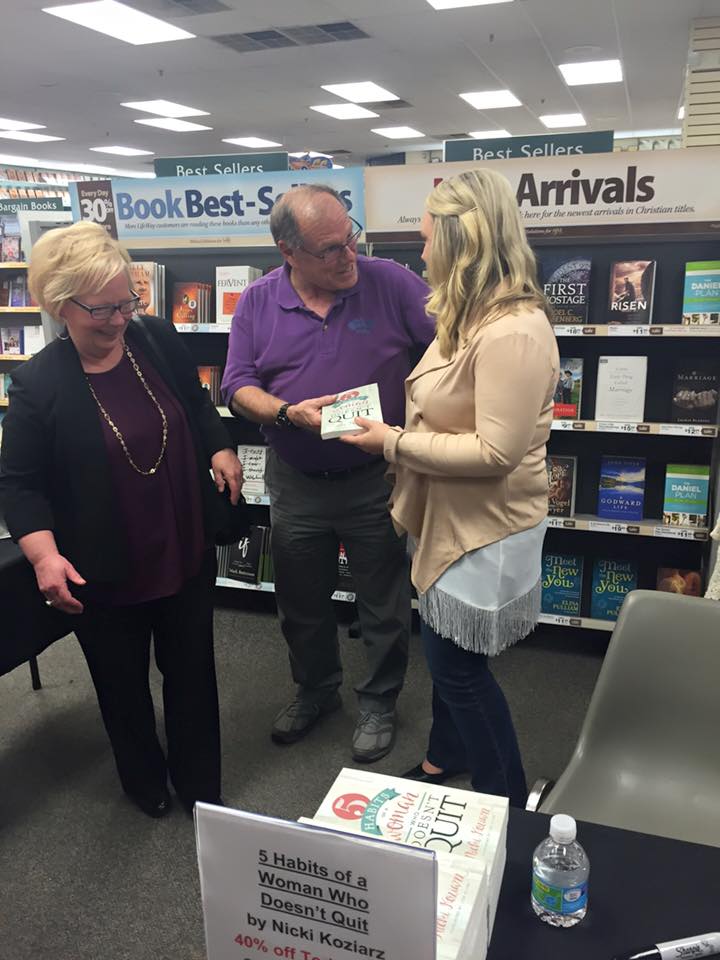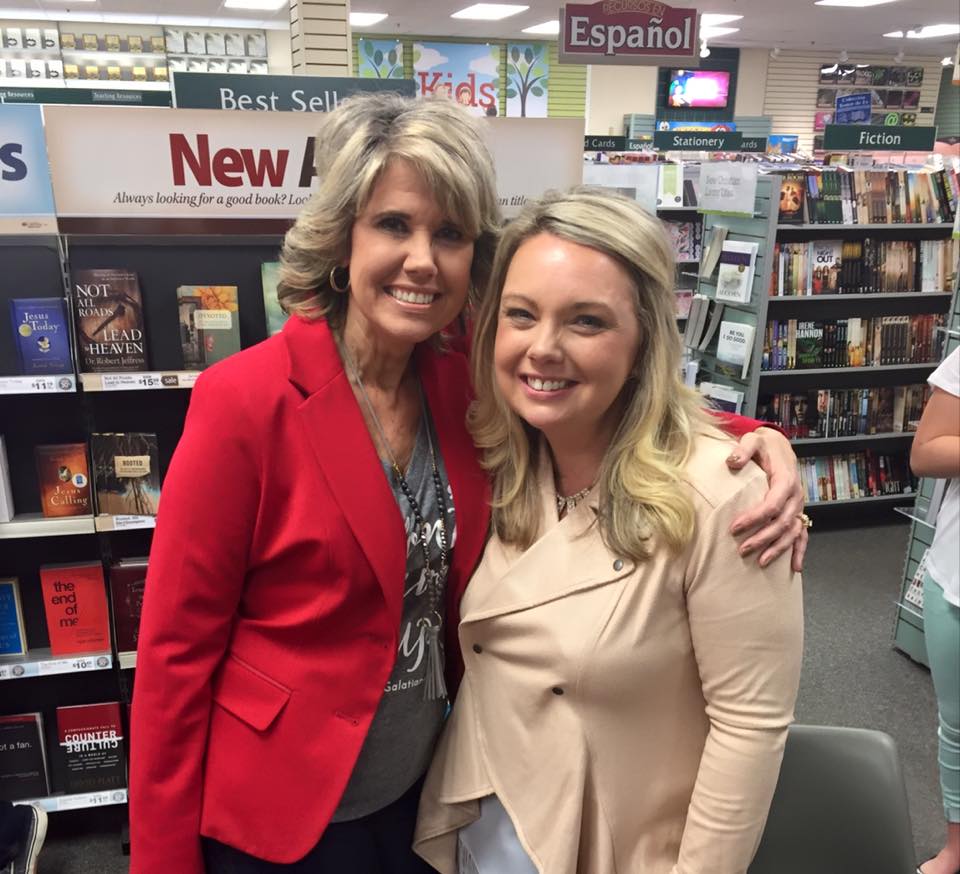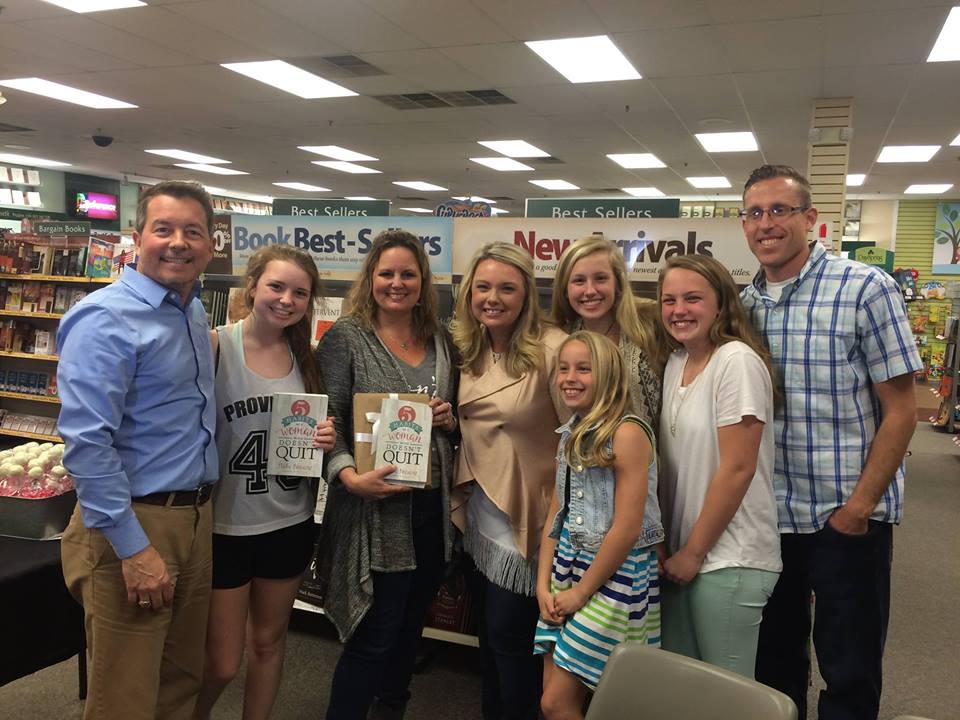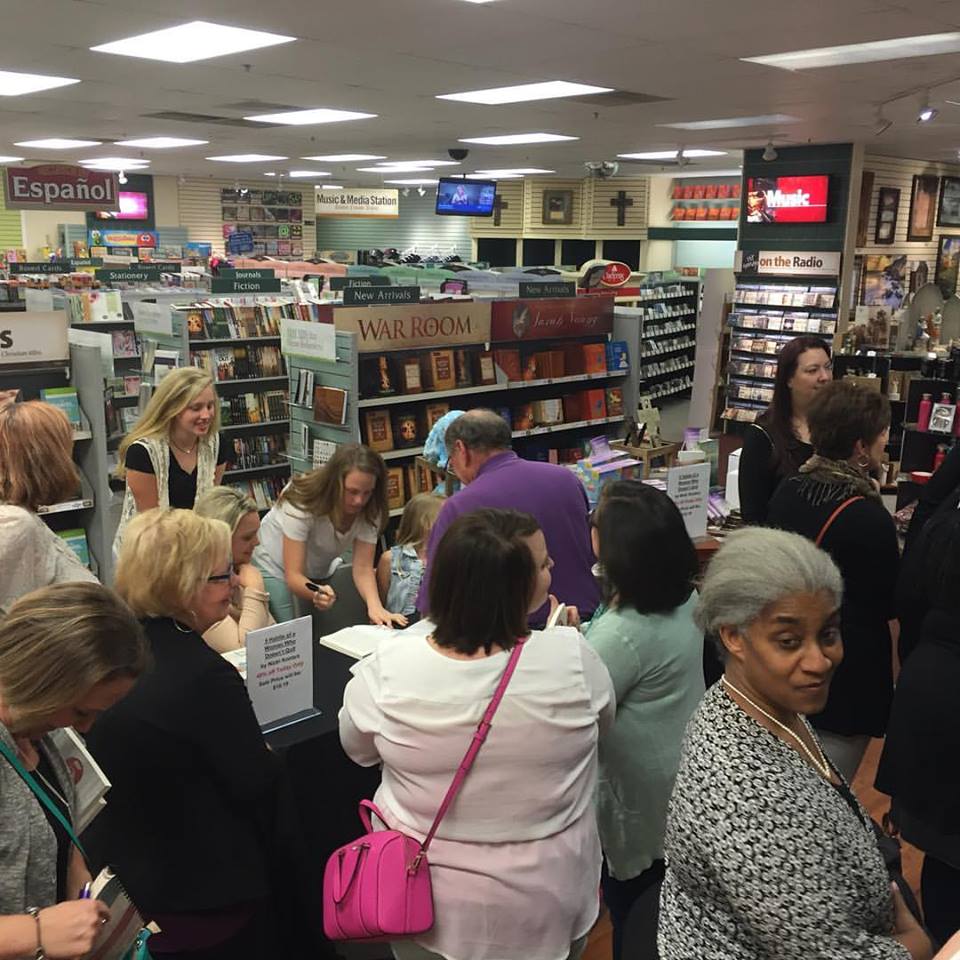 They say releasing a book is much like giving birth to a baby. I totally agree. And I felt like that book baby was loved so well the entire day from friends near and far.
I cried the whole way home.
I just couldn't believe it. It happened. This day I had waited so long for, sought God so passionately about and never gave up on the process … even as hard and as long as it was.
It was definitely a day for the books.
So friend … your day for the books is coming too. You keep going, you keep chasing that God-dream and you keep becoming all that He has for you. I'm cheering you on all the way.
Thank you to everyone who made this launch day a huge success. I can't wait to see all the things #5HabitsBook will do and the places it will go.