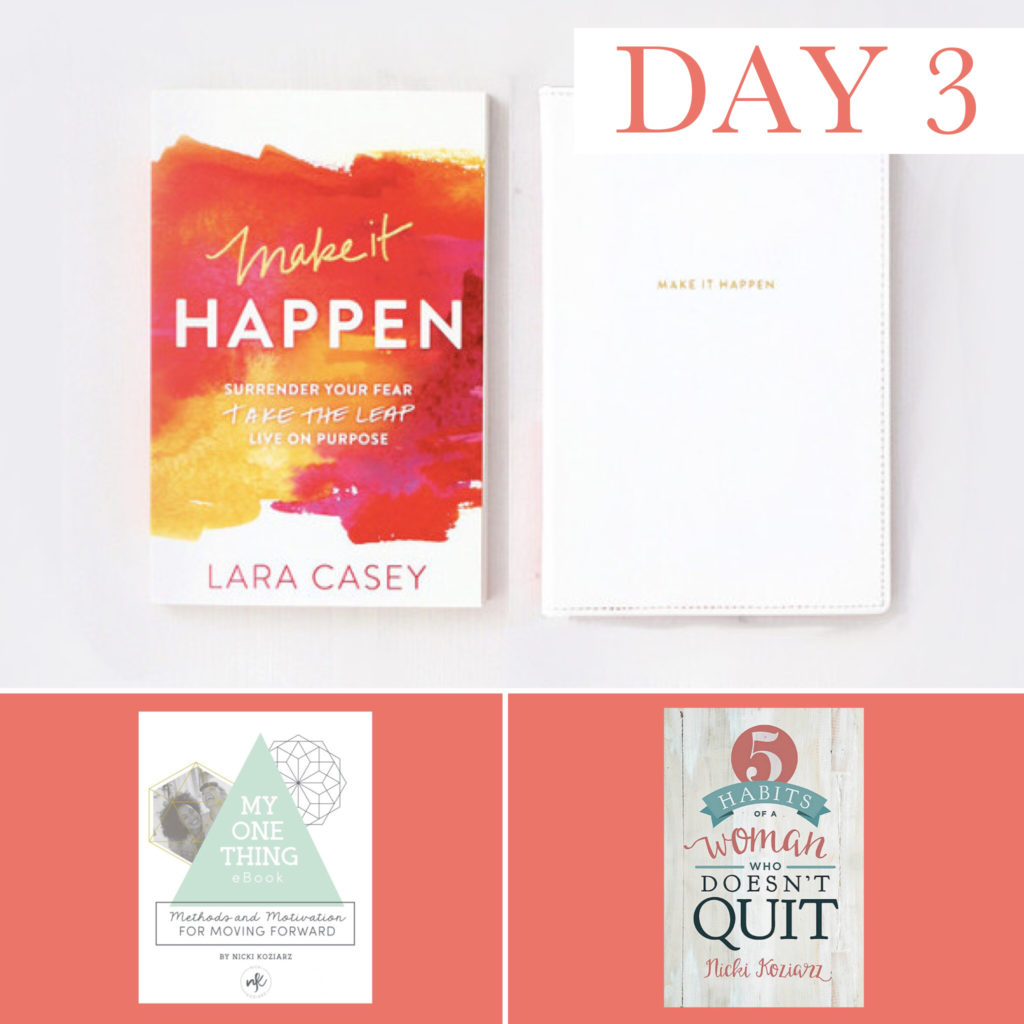 It's day 3 of our 5 Habits Birthday celebration!! Goodness, I am having so much fun with you guys this week. And oh yes, I'm SUPER excited about our giveaways today.
But so far we've worked through Habits 1 & 2. And now … we move on to what I consider my FAVORITE habit of this book.
Habit 3: She stays open to the movement of God.
You know what I love about God? I never know what He's up to!
We can't predict all the good things He wants us to do in our lives; it's impossible to even try. But, on the other side of this obedience is, blessing. And God has so many unexpected blessings for us. If we'll learn to stay open to what He's doing. 
I'm going to be sharing more about how God has used this habit in my life today on our FB Live event. I hope you'll join us!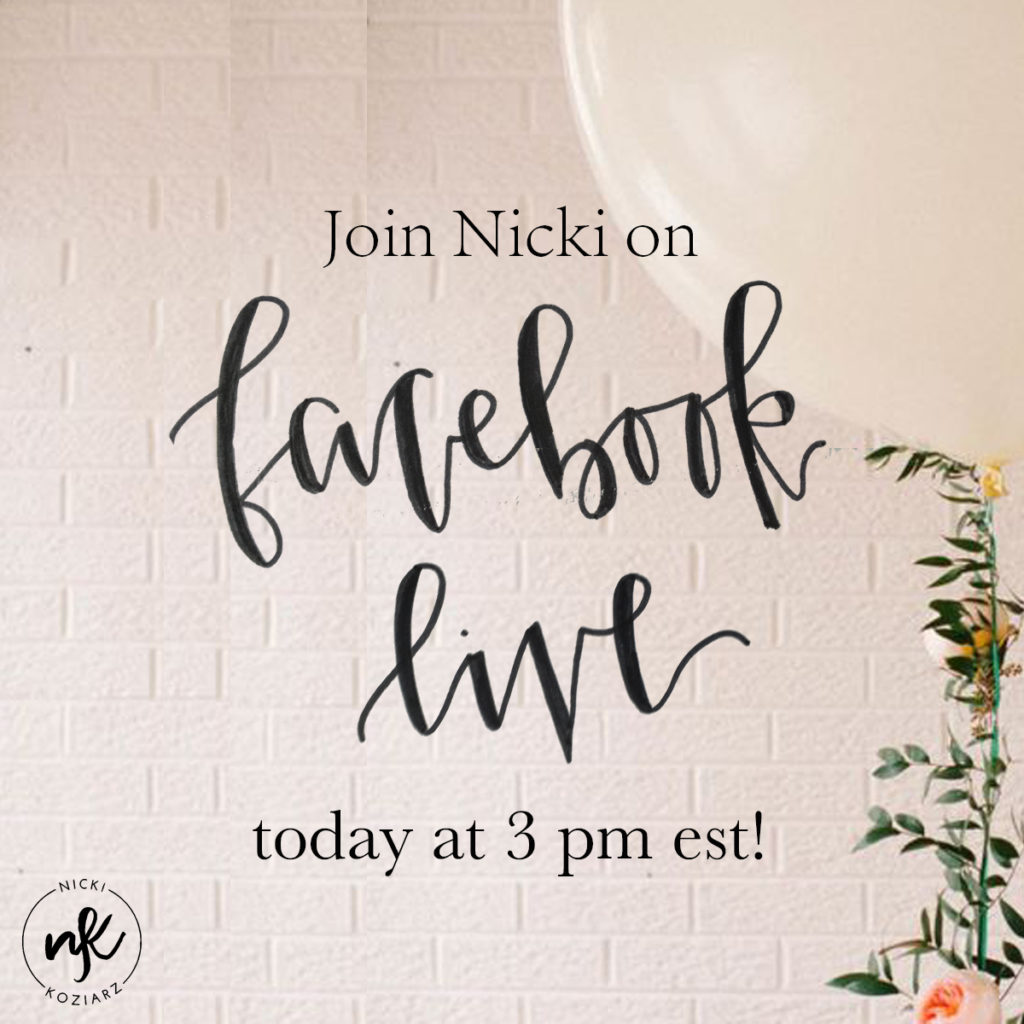 Today's giveaway is to encourage you to pursue that one thing – that idea, that dream – you have, with open hands as you to walk towards faith. Don't give up when God's plan doesn't look like yours – remember that He has a blessing that is better than you could ever know!
One winner will receive a pass to the online course, It's My One Thing: Methods and Motivation for Moving Forward to help you keep pushing towards your goal! 
We are pairing it with the books 5 Habits of a Woman Who Doesn't Quit AND Make It Happen, by the amazing Lara Casey, as well as her Make It Happen journal to help you stay motivated towards your goals!
Side note: if you've never heard of Lara's PowerSheets Goal Setting planner, you are missing out – the yearly sell out of her shop within days, but she's restocking her 6-month planners in the next few weeks! Her shop is here ! 
Enter below!