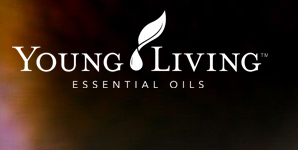 There are very few things in this world, other than Jesus, that have changed my life! But, Young Living Essential Oils have changed the way I do so much. From daily skin care to cleaning, making my home smell sooooo good and avoiding many medications are just a few of the ways YL Oils have changed my life.
I'm passionate about helping others discover what oils can do for them! If you'd like more information on Young Living Oils and what they can do for you email me today at info@nickikoziarz.com.
If you're ready to jump into the oily world, click here to get your starter kit ordered and join our team!