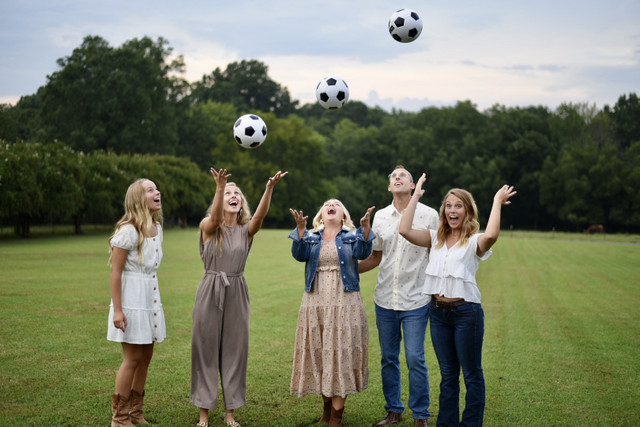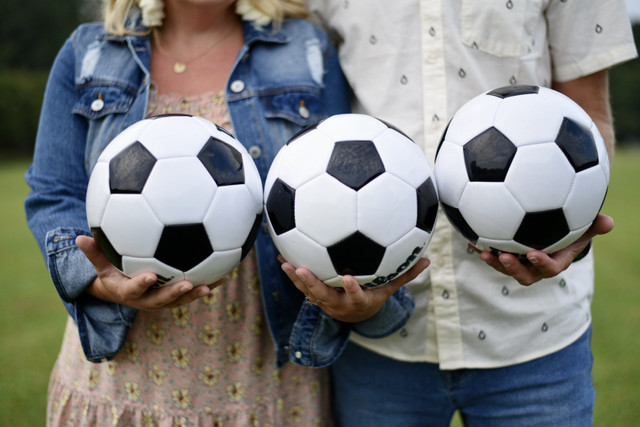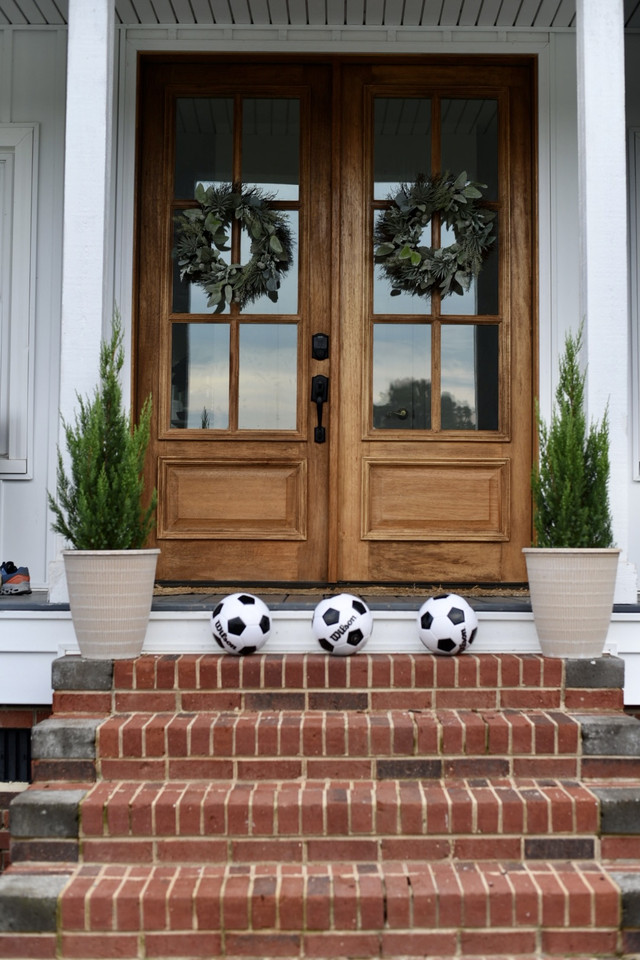 Happy 2023, my friends!
What a huge update I have for you today.
We decided to record a podcast to make this announcement because it's something that is so very special and tender to our hearts. In other words, it's not like an oh … by the way, we're adopting!
We've been walking through this process for five years and we're finally nearing the end of the process and awaiting our family to be complete.
We'd love for you to listen to this episode and please hold it carefully, this is a vulnerable thing to share all this publicly and while we can't share a lot of the details, just being able to finally tell you this update is so important to me.
Click play below to listen to this episode or you can find Lessons from the Farm on most podcast platforms such as iTunes or Spotify!